Totally Aesthetics was established is 2006 and is one of the longest-established nurse led training companies.
Totally Aesthetics was awarded commended for independent training company of the year at the 2019 Aesthetic Awards. We also short-listed for the medical aesthetics training company of the year at the Safety in Beauty Campaign Diamond Awards in both 2017 and 2019.
Totally Aesthetics offer a wide range of training courses from basic to advanced and masterclass level. We also offer bespoke training days in your clinic, as well as a practice assessor and practice supervisor for nurses undertaking the V300 prescribing qualification at university.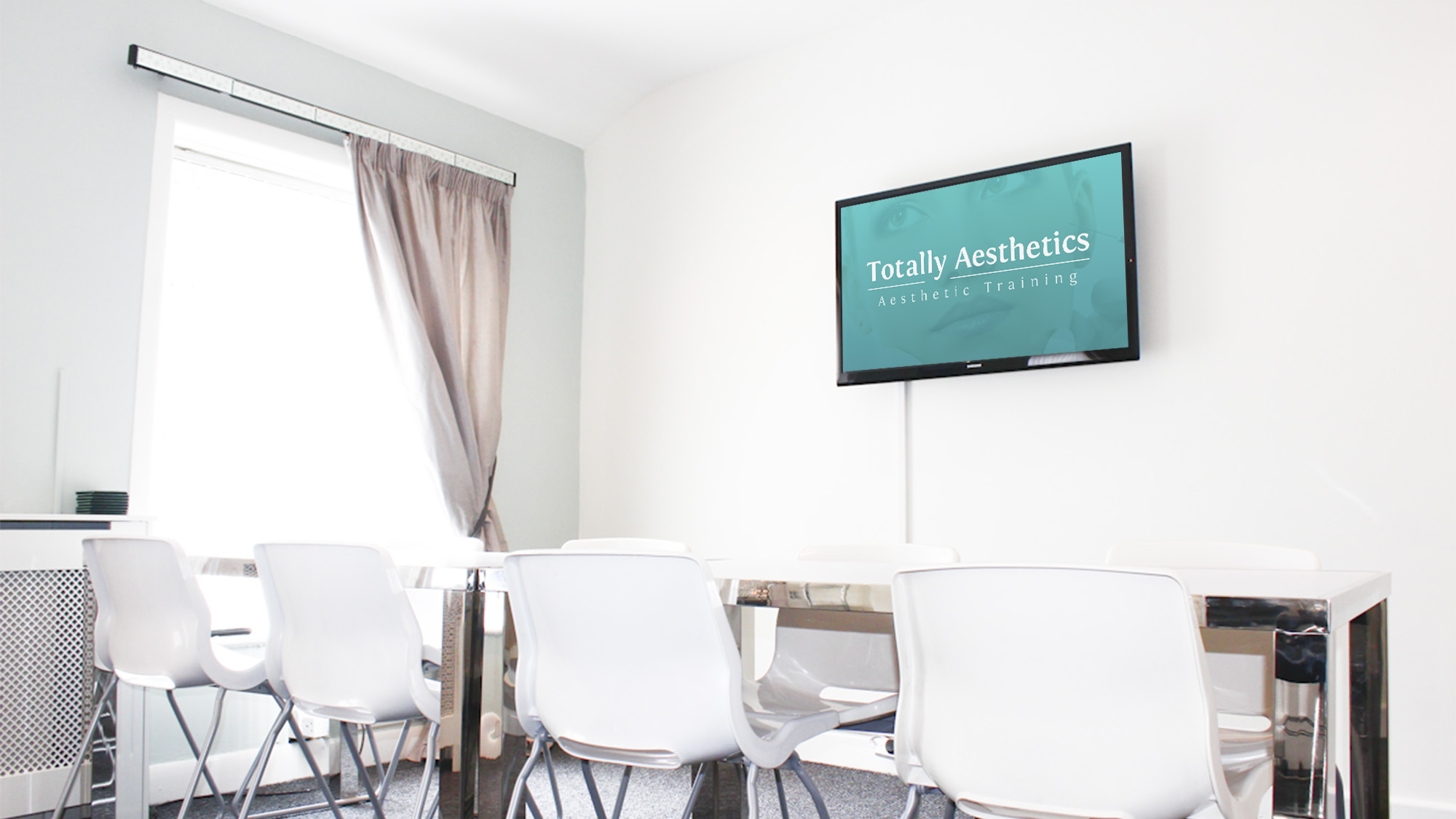 Our team of trainers are very experienced in medical aesthetics and have many years teaching experience. They regularly present at medical aesthetics conferences. 
Our founder, Rachel Goddard, won the Aesthetic Nurse of the year award 2016 at the Safety in Beauty Campaign Diamond Awards. Rachel was also commended at the 2019 Aesthetic Awards for Nurse of the year. 
Rachel has been a field clinical specialist for Merz, a trainer for Sinclair, a member of the Allergan U.K. Medical Faculty and is now a Country Expert for Teoxane. She founded Totally Aesthetics as she identified a shortage of small group training with a focus on plenty of hands-on experience. 
We want our course delegates to feel confident upon completion of their training, so that they can progress to build a successful aesthetics business.
We only train qualified Doctors, Dentists & Nurses with a valid GMC/GDC/NMC number.
Please note that by registering on a training course, this is NOT a confirmation of your place. Delegate places are only confirmed once one of our Course Co-Ordinators has contacted you and your GMC/GDC/NMC number has been checked. A non-refundable 50% of the total course fee is required at the time of booking in order to reserve your place. The remaining balance must be paid 14 days prior to the course date.