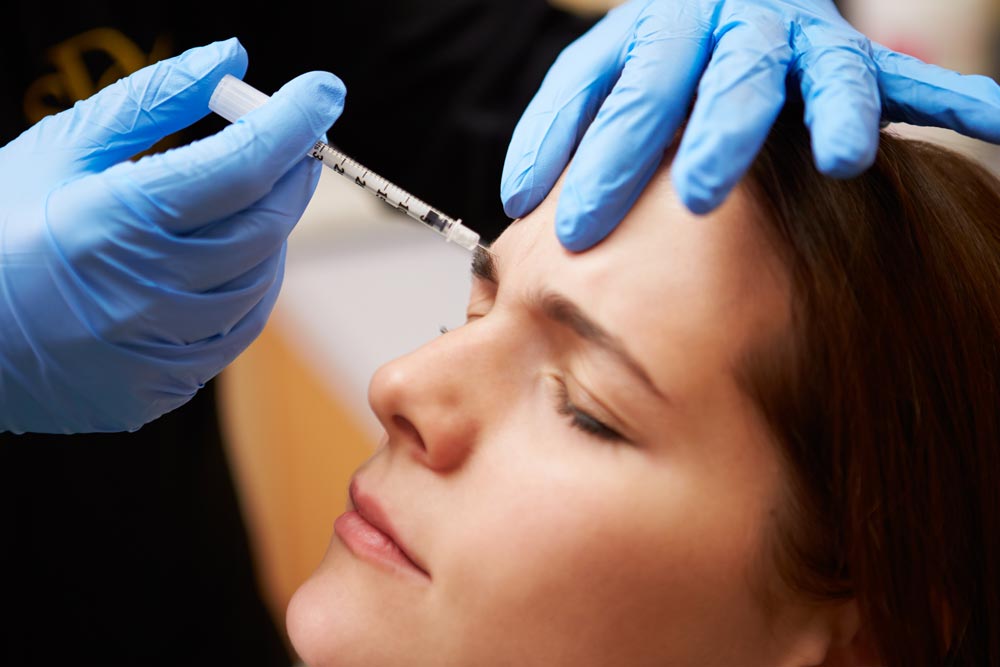 This course is the starting point for those wanting to train in and offer Botulinum Toxin to treatment facial lines of expression. The areas covered include the frown, horizontal forehead lines and crows feet lines. 
Delegates will need to be an Independent Prescriber or work under the direction of a Prescriber who is also trained in Botulinum Toxin treatments. They must carry out a face-to-face consultation prior to prescribing treatment. Remote consultations and prescribing are illegal for Botulinum Toxin treatments. 
Delegates are given access to our learning platform one month prior to their hands-on training course. 
This allows delegates to work through the theory in their own time and at their own pace. Access to the platform continues for 3 months following your training course and you will complete an online test following the hands-on training day. 
The online learning platform includes:
Skin and Facial A&P
Facial muscles
The ageing process
Skin types
The history of Botulinum Toxin
Mode of action
The Botulinum Toxin Brands
Consultation
Patient assessment
Contraindications & side effects
Treatment planning
Prescribing
Injection techniques
Managing complications
Aftercare
Confidentiality & GDPR
Supplier information
Advertising guidance
General business advice
Guidance on further training
The hands-on training focuses on plenty of experience marking out facial anatomy, assessing patients muscle contraction and administering treatments. 
| Training Date | Price |
| --- | --- |
| 12/02/22 | £950 |
| 09/04/22 | £950 |
| 11/06/22 | £950 |
| 27/08/22 | £950 |
| 15/10/22 | £950 |
| 10/12/22 | £950 |