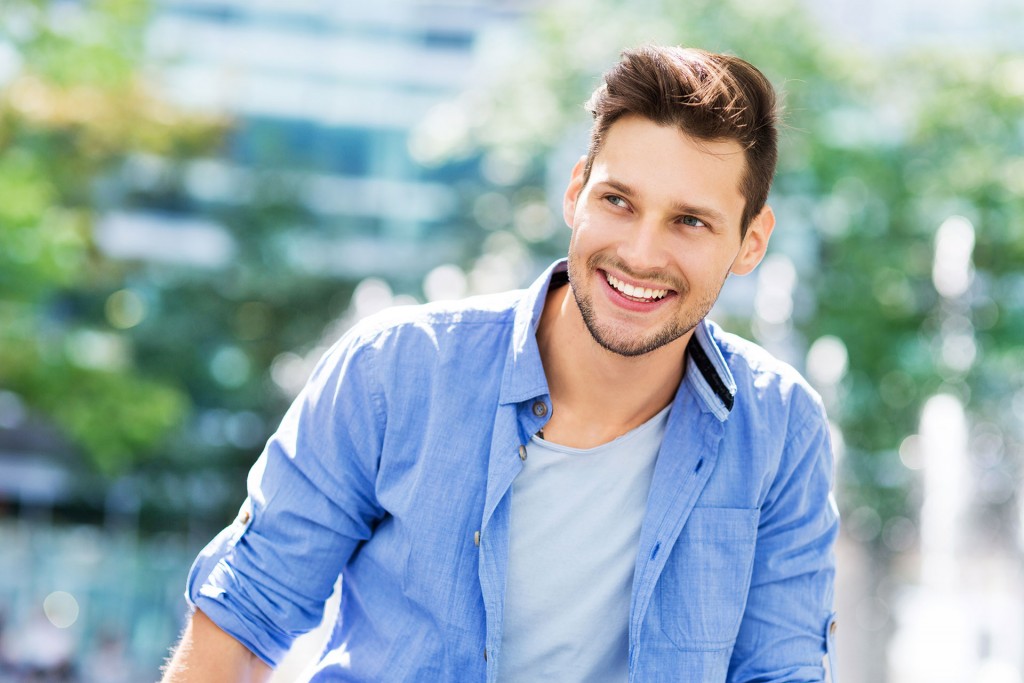 This course is perfect for those delegates wanting to provide both in-clinic and home use products to help their hair loss patients with hair regeneration.
Totally Aesthetics are a recognised training provider by Skingenuity UK. 

Learn about growth factors and how they can be used in combination with skin needling. This course is suitable for those who have not yet trained in skin needling as well as those who have but wish to use the Skingenuity products.
Delegates are given access to our learning platform one month prior to their hands-on training course. 
This allows delegates to work through the theory in their own time and at their own pace. Access to the platform continues for 3 months following your training course and you will complete an online test following the hands-on training day. 
The online learning platform includes:
Skin and Hair A&P
Hair loss
Growth factors
The Skingenuity product range
Skin needling
Consultation
Patient assessment
Contraindications & side effects
In-clinic treatment protocol
Home use kit
Managing complications
Aftercare
Confidentiality & GDPR
Supplier information
Advertising guidance
General business advice
Guidance on further training
The hands-on training focuses on plenty of experience administering treatments. 
| Training Date | Price |
| --- | --- |
| 26/01/21    | £450 |
| 09/03/21    | £450 |
| 20/04/21    | £450 |
| 01/06/21 | £450 |
| 13/07/21    | £450 |
| 24/08/21 | £450 |
| 05/10/21 | £450 |
| 16/11/21 | £450 |